We provide a digital, autonomous and on-site testing technology for fish farms to reduce fish mortality.
Our technology will revolutionize fish health and fish farm economics, and reduce their environmental impact worldwide.
Over 50% of the fish we consume today comes from farms. Today's testing technology consists of water samples shipped to labs that take 5 to 10 days to deliver results. Our onsite testing kits continually monitor potentially harmful bacteria in water and create early warning alerts to prevent infections.
We are a spinoff from the University of Pompeu Fabra started by a group of PhDs in Biology. We have 2 live tests running with customers willing to pay and 8 more LOIs in line to go live in the next three months.
By creating more sustainable food production we are taking care of humanity and the planet.
Join us!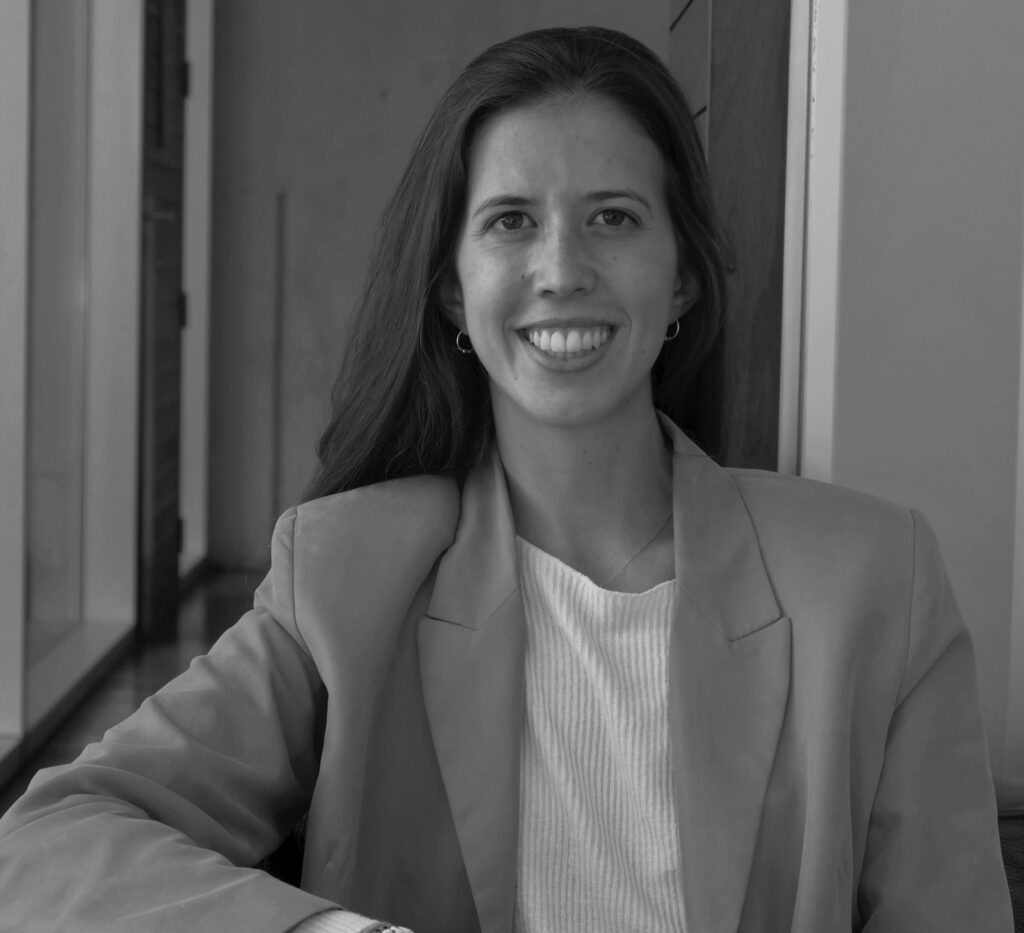 Sira Mogas
Founder & CEO
PhD in Biomedicine, specialized in SynBio, developing new biological devices with computational capacity. Involved in multiple entrepreneurship programs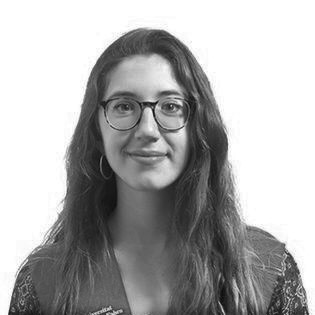 Teresa Castaño
Master student
Degree in Human Biology and ex-participant of iGEM competition 2021.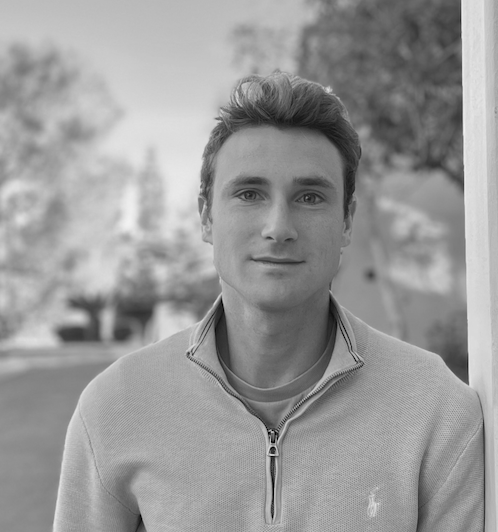 Guillem Cobos
Data Scientist
PhD in Mathematics, machine learning and software engineering associate.
ADVISORY